THE EXPERIENCE YOU EXPECT.
Put our combined 370-plus years of trial and appellate court experience to work for you.
Dedicated Business and Personal Litigation
For Tennessee, Arkansas, Mississippi, and Kentucky
McNabb, Bragorgos, Burgess & Sorin, PLLC, knows what's at stake when you face legal obstacles. Missed opportunities or potential hurdles can add up quickly. We understand the necessity of a speedy, acceptable resolution and will work diligently to deliver just that on a timeline that you expect.
We have over 370 combined years of trial experience, and we've spent decades helping companies (and individuals) throughout Tennessee and the greater southern U.S. solve their legal problems.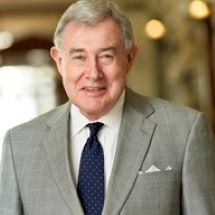 Leland M. McNabb
Founding Member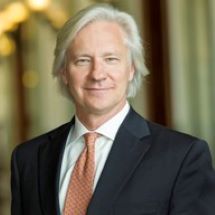 Nicholas E. Bragorgos
Managing Member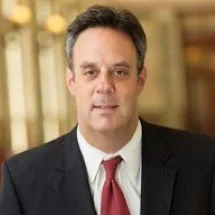 Richard E. Sorin
Equity Member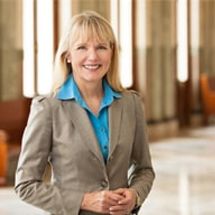 Pam Warnock Blair
Equity Member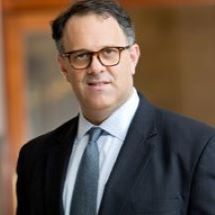 Richard Scott McCullough
Equity Member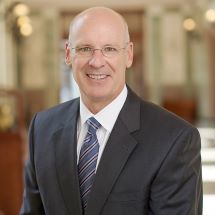 Richard W. Wackerfuss
Equity Member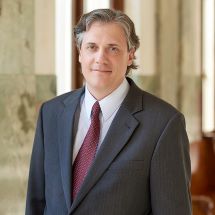 John Barry Burgess
Of Counsel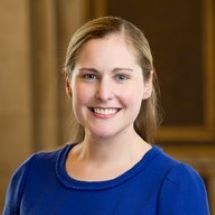 Courtney S. Vest
Of Counsel
Individualized Attention and
Big-Time Results
While many issues are resolved in the court room, the attorneys at McNabb, Bragorgos, Burgess & Sorin, PLLC, also understand the art of negotiation. Our firm is comfortable with all manner of dispute resolutions, from trials to mediation and everything in between.
When you work with us, you can be confident in the quality of your legal representation and the decades of experience at your disposal. We take the time to understand your issue and explore every angle for possible resolutions.





Litigating Disputes for Businesses and Individuals
Across Tennessee and the Greater South
Talk To Us
When The Stakes Are High
With our decades of experience and the proven results you and your company deserve, our firm knows what it takes to consistently deliver the results our clients expect.
From our historic offices in the Business Men's Club building in Memphis, we help companies (and people) throughout the southern United States with their legal needs. Talk to us today by calling 901-624-0640 or send us an email to get started today.
What is the difference between work in process vs. work in progress? On Behalf of McNabb, Bragorgos, Burgess & Sorin, PLLC | Jan 3, 2023 | Construction Law Matters of law in the construction field can be complicated. Some legal terms may be difficult to...
See Why Our Clients Put Their Trust In Us
Reach Out To
Our Firm Today